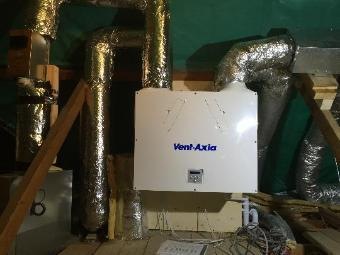 How to contact us / Our hourly & day rates

Freephone; 0800 6118 543
Office; 020 86583848
Mobile; 07956241582

Elliott's Heating, Plumbing, Gas & Building Services
3 Scott's Lane, Shortlands, Bromley, Kent BR20LH

email: ElliottsHeating@aol.com or info@ElliottsPlumbing.co.uk

Almost all of our works is carried out within a 5 mile radius of the Beckenham/Bromley area.
Only large projects will be considered outside of this area so long as it is cost effective.
We do occasionally work in Central London but obviously are rates are slightly more plus congestion charge and parking fees/permits on top.


You will also find us on Google and on Yell.com
Unfortunately I have never been into Twitter or Facebook so you won't find us there (old school I'm afraid)

Labour rates
Although almost all of our tasks are estimated as a whole and priced accordingly, when we attend small tasks such as servicing and repairs, our labour cost is charged on an hourly rate which remains at £80 per hour plus VAT @ 20% plus any parts or materials used.
Minimum cost charged is £80 plus VAT for first hour, then charged per each 1/4 hour thereafter.

Subject to agreement and usually with past customers we can charge on a day rate basis per engineer, which remains @ £280 per day plus VAT for an 8 hour day.